THE EMPATHY Journal is a mcgill based publication composed of students' personal narratives of their own mental health.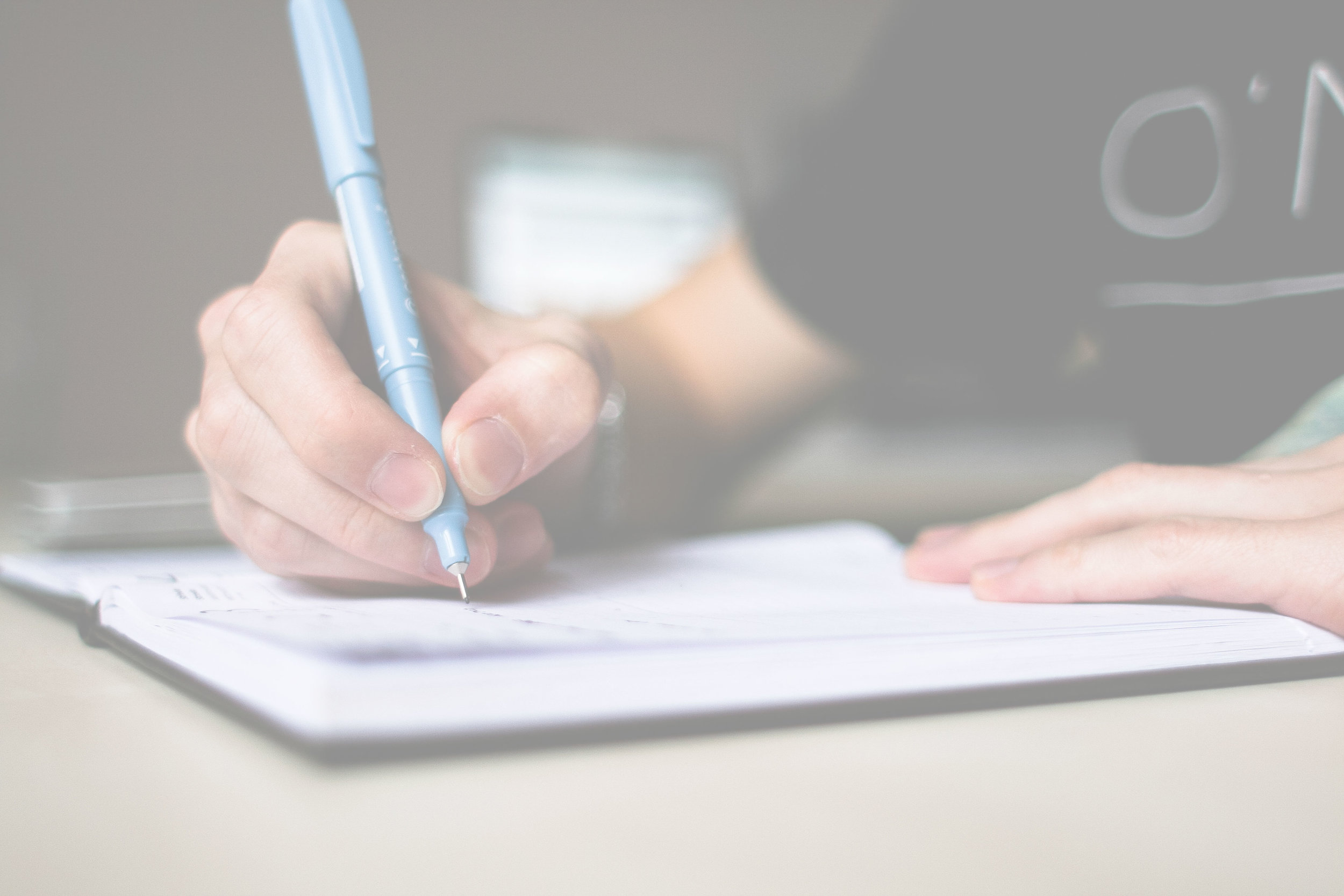 LATEST NEWS
Winter 2019 Edition - Call for submissions
We are looking for articles, poetry, and art! Submit your piece (or your idea of a piece) to theempathyjournal@gmail.com.
Deadline extended to October 31st!
MEET THE TEAM BEHIND
THE EMPATHY JOURNAL
All Content Copyright © 2017 The Empathy Journal & Contributing Authors. All Rights Reserved.
Website Design © 2017 Megan Tan